Residential Property Management
---
We're a respected residential property management provider across the St. Cloud, MN and central Minnesota area. As a resource for both homeowners and tenants since 1982, we have decades of experience managing properties from Cold Spring to Foley.
Whether you're a homeowner looking to rent out your home to a responsible person, or a tenant looking to find the perfect combination of affordability and comfort, look no further. Let's look at how we can help you find the perfect match.
Jamkee Properties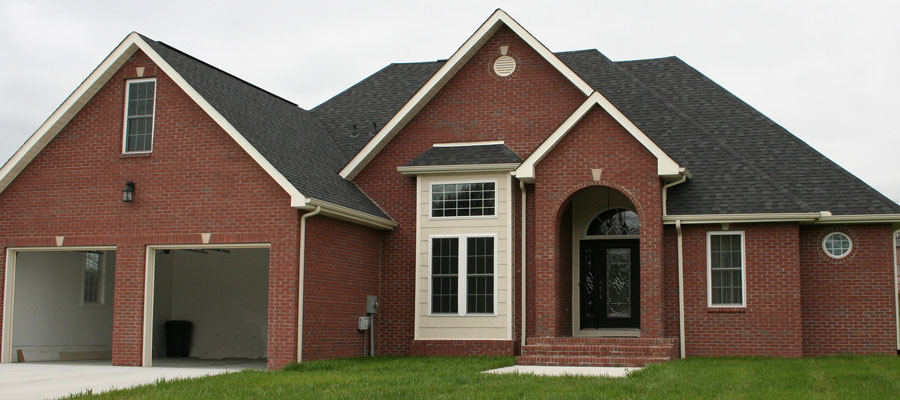 Jamkee Properties was founded in 2011 by owner Wade Sorenson as an official presence for what he had been doing for a long time - residential property management across the greater St. Cloud area.
Based in St. Cloud, we offer residential property management in the following areas:
Cold Spring
Collegeville
Foley
Rice
St. Augusta
St. Cloud
St. Joseph
Sartell
Sauk Rapids
Waite Park
Residential Property Management
We don't just do what every other property management company does in the same way. We have innovated and perfected in the provision of services to both our quality property homeowners and our tenant customers.
If you're a homeowner who wants to rent your home to the best tenants we've thoroughly screened for you, we're the company to call. We're highly recommended by our property owners.
Our tenant customers are highly valued, and they know it. Jamkee Properties Inc.'s tenant services are unequaled. Our tenants also recommend us to their friends and others, bringing the very best residents for our top notch properties. Contact us today!
Castle Realty
As a realtor for Castle Realty, Wade is able to help you effectively market your rental property and provide insight into market expectations. Castle Realty has been in business since 1982, and is the oldest continuously operating realty company in the greater St. Cloud, MN area.